At BioPet, we pride ourselves on providing forensic DNA services. Many of the services we provide focus on canine DNA.
The DNA World Pet Registry® (WPR) is BioPet's secure hosted database that manages canine DNA data and provides communities and organizations with administrative tools to perform the duties required to run the PooPrints®, Proof Of Parentage™, Travel Dog™, and Got Bit Kit™ programs. The WPR uses an animal's unique genetic makeup as a basis of membership. 
The WPR allows BioPet to offer DNA products and services anywhere in the world with significantly reduced result processing time and online results.
Services are available to the everyday pet owner as well as businesses, clubs or organizations that want to offer DNA testing services to their customers or members.
The WPR also contains a suite of outbound links that offer Pet Owner Perks and discounts from our partners to BioPet Pet Parents.
PooPrints, BioPet's flagship service, is a DNA forensic technology used to identify dog owners who are not picking up after their pets.
PooPrints is used by more than 7,000 clients around the world in apartment communities, municipalities, councils, dog parks, campgrounds and more.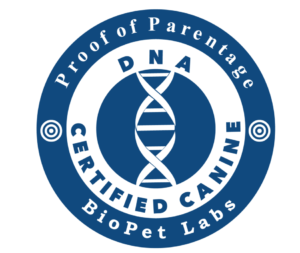 BioPet's DNA Proof of Parentage service offers accurate parentage testing for canines. The test compares the DNA of a puppy to its dam and potential sire. A result of Certified or Disqualified will be returned.
A DNA Proof of Parentage Test is an investment in future generations.  Once registered, a dog's genetic profile will be available for future parentage analysis forever. Leaving only new pups and new additions to your breeding program requiring additional DNA Collection Kits.
Got Bit Kit™ is the DNA solution for dog bite incidents. BioPet uses forensic technology to identify the cuplrit behind dog attacks on runners, bikers, hikers, and more.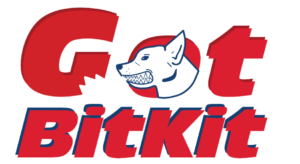 BioPet's Travel Dog™ program  is a unique membership club for owners traveling with their dogs – designed to increase public access, enable owners to take their dogs anywhere, and showcase responsible dog ownership with a concern for the environment.